Discover more from DeFi Tutorials
Walk-through guides using popular DeFi instruments to highlight some of the best use-cases & risks involved. Have a hard time keeping track of all your DeFi positions? Zapper.fi is the ultimate hub to learn, access & manage your assets & liabilities.
Over 3,000 subscribers
⚡️ ⚡️ ⚡️ ⚡️ ⚡️ ⚡️ ⚡️ ⚡️ ⚡️ ⚡️ ⚡️ ⚡️ ⚡️ ⚡️ ⚡️ ⚡️ ⚡️ ⚡️ ⚡️ ⚡️ ⚡️ ⚡️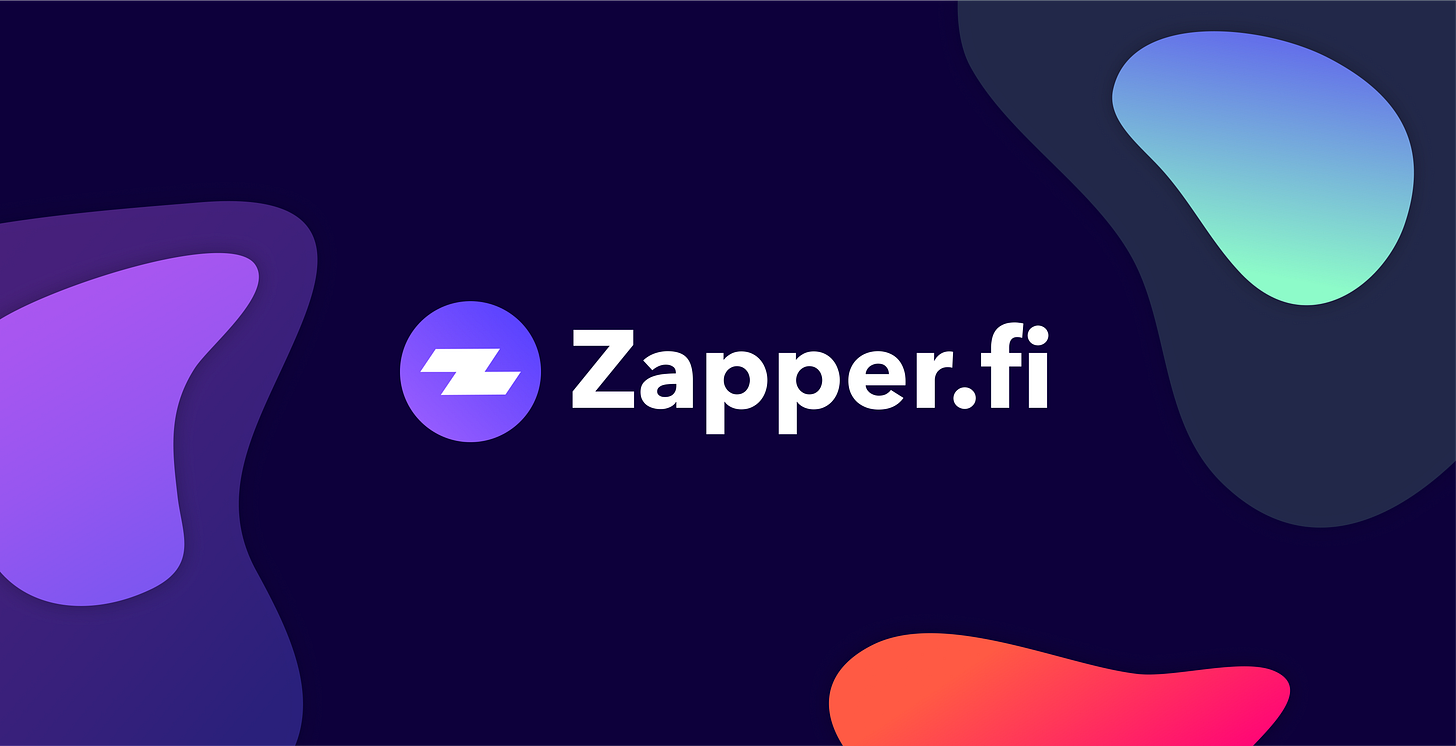 From day one, DeFiZap focused on abstracting away the complexities of composing and accessing the most innovative opportunities in open finance. 
Since launching Beta in December:
💸 $13M+ deployed into DeFi
🤩 by 1,500+ unique users
⚡️ via 5,000+ Zaps
❌ saving 18,000+ transactions
🕑 or 400+ hours
From being able to supply liquidity to Uniswap pools with a single asset via Unipooling Zaps to keeping your desired asset exposure via Leveraged Liquidity Pooling Zaps and registering Zaps with ENS - ease of use from composability has always been the defining element of DeFiZap.
The term "Zap" has become a household name within the DeFi community and we are excited to keep pushing the boundaries of financial composability.
Today, we're excited to expand on that vision by merging with one of the most exciting and rapidly growing projects in our space -

DeFiSnap

!

The combination of DeFiSnap and DeFiZap has become Zapper - one organization, with one mission: accelerate DeFi adoption.
⚡️ ⚡️ ⚡️ ⚡️ ⚡️ ⚡️ ⚡️ ⚡️ ⚡️ ⚡️ ⚡️ ⚡️ ⚡️ ⚡️ ⚡️ ⚡️ ⚡️ ⚡️ ⚡️ ⚡️ ⚡️
💕Why Snap+Zap=<3
If you haven't put two and two together yet, DeFiZap and DeFiSnap is like a match made in heaven.
First off, both projects are very organic and we're both proud to have bootstrapped our way to this point.
Our core focus is on shipping - not flipping.
When it comes to the products themselves, DeFiSnap offers the most DeFi integrations of any assets management tool in the ecosystem.
DeFiSnap's intuitive dashboard to easily track positions paired with DeFiZap's system of smart contracts to deploy capital across multiple DeFi protocols in one transaction, create a holistic user experience to tap into and monitor the wider DeFi ecosystem.
It unlocks a unified way to keep track of different strategies while opening the door for anyone to be able to compose custom Zaps via a user-friendly interface. 
No more having to keep track of different URLs, interfaces, contract addresses or exchanges. With Zapper, DeFi has never been easier, cheaper or more accessible.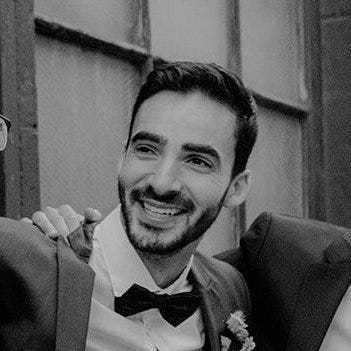 But the biggest driver of this merger is our desire to work with

Seb Audet

- DeFiSnap's fearless leader!
We've been in constant discussion with Seb since he started the project, giving us a front-row seat to his endless hustle, insight, and innovation night after night. 
🛠️New features
Not only will Zapper offer a new and improved investing interface, it also comes packed with analytics and an ability to add liquidity to MULTIPLE pools on Uniswap in a single transaction. View tutorial.
🆓No Fee May
All Zap ins were always free and a small fee was applied ONLY for Zap outs into a single asset. These fees were collected in pool tokens and have never been touched still.
We have plans to use this pool to reduce impermanent losses for longer term LPs but to aid our users TODAY, we're removing Zap out fees during May!
In the coming weeks we will be rolling out a whole slew of new features! Until then, stay put as we'll be back with more progress updates before you know it 👋
⚡️ ⚡️ ⚡️ ⚡️ ⚡️ ⚡️ ⚡️ ⚡️ ⚡️ ⚡️ ⚡️ ⚡️ ⚡️ ⚡️ ⚡️ ⚡️ ⚡️ ⚡️ ⚡️ ⚡️ ⚡️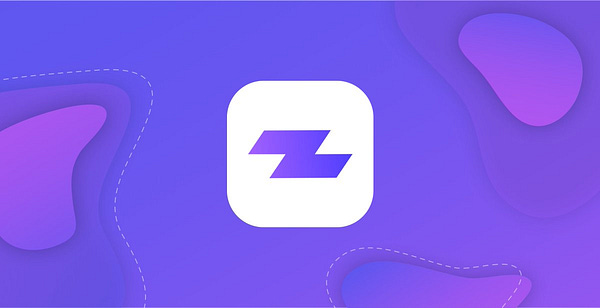 ⚡️ ⚡️ ⚡️ ⚡️ ⚡️ ⚡️ ⚡️ ⚡️ ⚡️ ⚡️ ⚡️ ⚡️ ⚡️ ⚡️ ⚡️ ⚡️ ⚡️ ⚡️ ⚡️ ⚡️ ⚡️
To learn more about the benefits of being an early adopter and shaping our product, join our Discord.
*Please note that Zapper.fi is an experimental project. Zapper.fi is not providing any investment advisory or recommendation service. By using Zapper.fi or its services, you agree that you are using the Services at your own risk and that you will not and do not hold Zapper.fi or its team members liable should the services not perform as per your expectation. Zapper.fi is not a licensed financial advisor under any law. Please consult your own independent investment advisor before making any investment decisions.