Discover more from DeFi Tutorials
Walk-through guides using popular DeFi instruments to highlight some of the best use-cases & risks involved. Have a hard time keeping track of all your DeFi positions? Zapper.fi is the ultimate hub to learn, access & manage your assets & liabilities.
Over 3,000 subscribers
Results from Product Validation Day by IDEO CoLab Ventures and MetaCartel.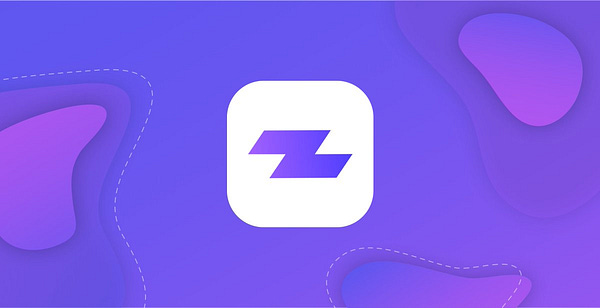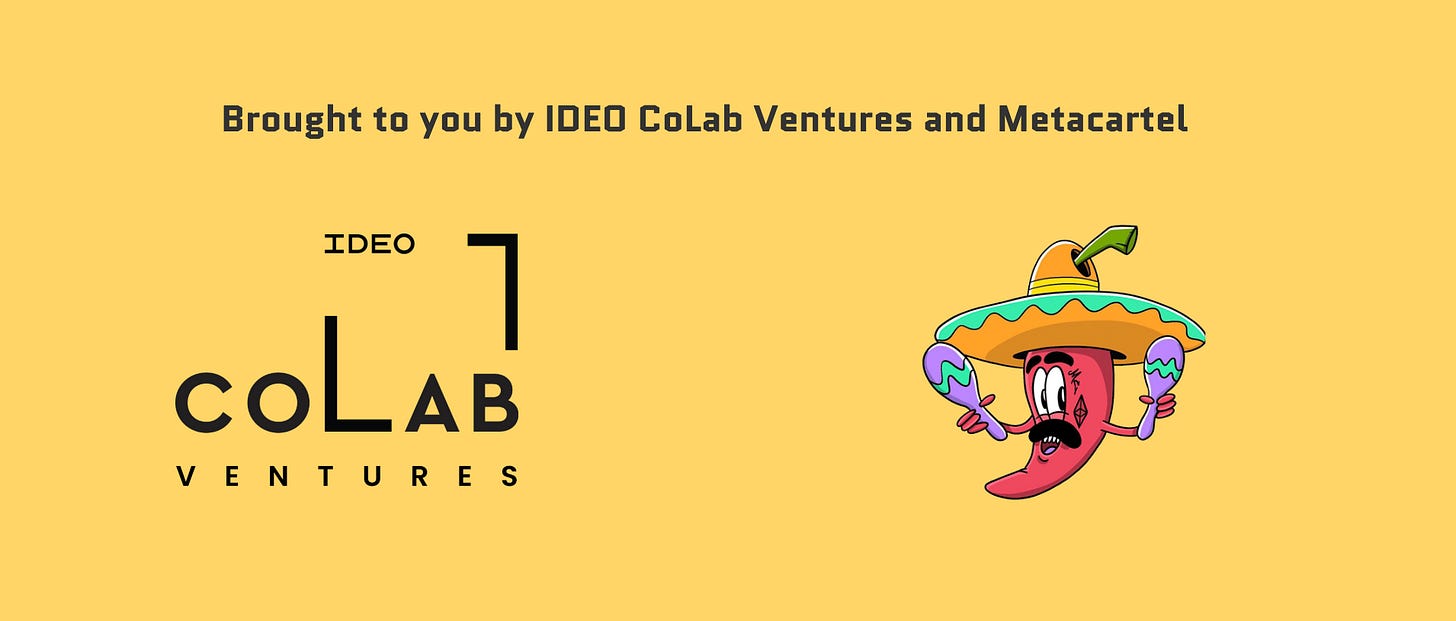 In the spirit of ETHDenver, we wanted to share some insights from the outstanding product feedback we've received over the course of the weekend.

DeFiZap was honored to be selected as one of the projects to participate in IDEO and MetaCartel's Product Validation Day on Valentine's Day.

The workshop touched on everything from UX hurdles to user-onboarding and general user preferences. As a part of this exercise, we were encouraged to demo our product to suite of test users (both technical and non-technical) and want to share our findings with the public.
Huge shoutout to Dmitriy Berenzon, Cooper Turley, and Matt Solomon for participating in our user interviews & providing valuable feedback.

Surveys
When it came to helping new users understand how to get started with DeFiZap, it was fascinating to see that it's much easier for users to find the right Zap using our introduction survey.

By analyzing preferences like risk tolerance, market sentiment and investment styles, our surveys have served a great foundation for recommending the first Zaps users should select.

Through our testing, we learned the large majority of our users interface with our surveys, and that it confirms our original assumption that surveying is a great way to direct attention in a calculated manner.

Building on this, we want to expand on our existing survey to create more detailed responses, ultimately providing even more tailored feedback on where users should be focusing their attention when using Zaps.

Sorting
When it comes to interfacing with our Zaps, our test users pointed out that it would be helpful to see how they stack up against one another. This may consist of something like historical returns, average volume or general grouping to make it easier to compare different Zaps through unique filters.

Optionality
With our recent introduction of Zap-outs, users now have the ability to quickly exit a Zap in one click. Our biggest takeaway was that non-technical users would love to have a basic, standard interface IN TANDEM with an optional advanced interface.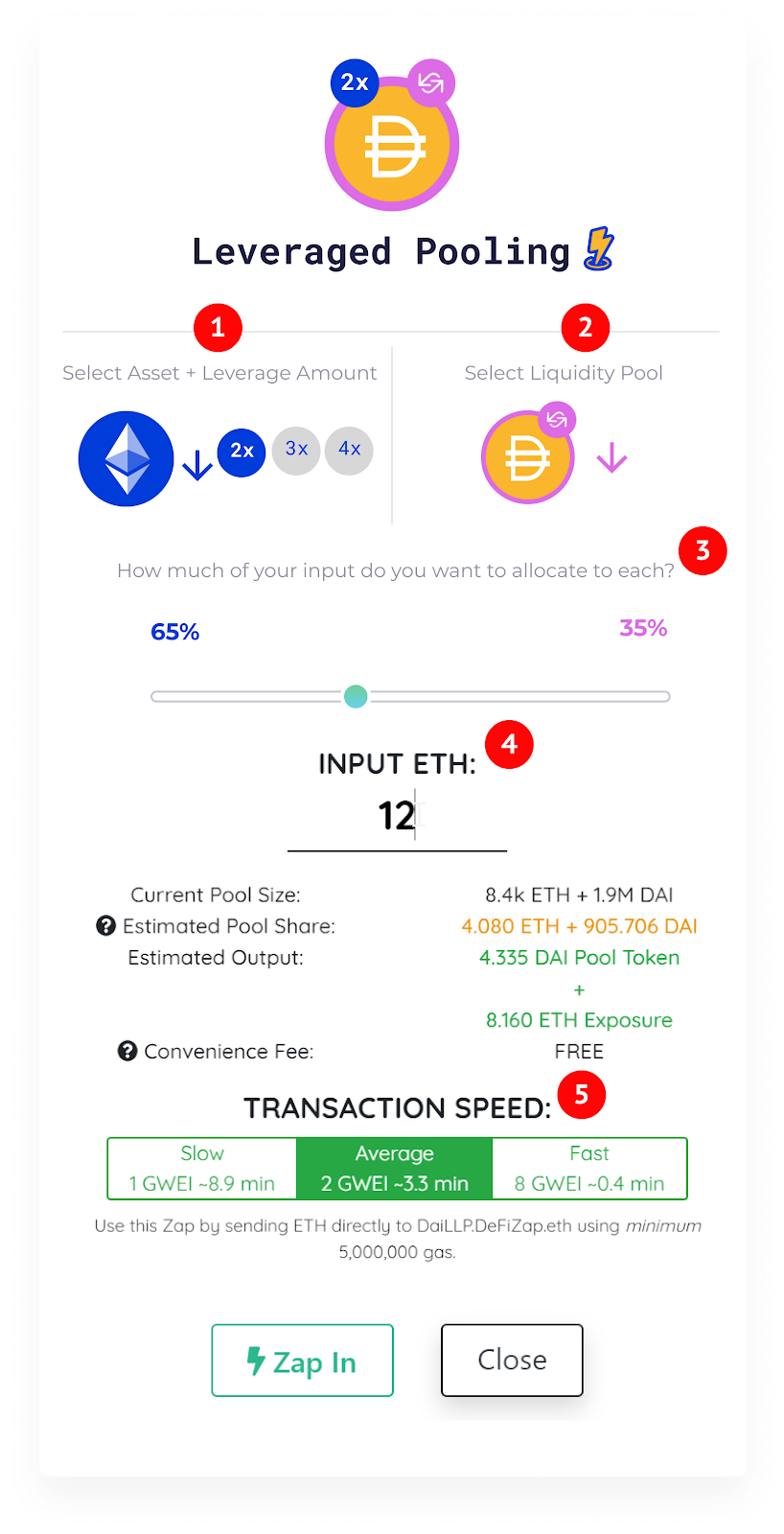 For example, when using one of our LLP Zaps, the standard option would simply close the entire position in the selected asset (ETH, DAI, etc.). Using the advanced option, users could close a portion of their Zap rather than the whole thing.

The main thing to note here is that many users would like entry in one token to exits in that same token in a quick, intuitive fashion. While there may be sophisticated traders looking to leverage their positions, for the most part it's likely we will offer a standard interface to quickly Zap in and out.
Guides + Tips
Building off our survey feedback, it's interesting to note that all of our user interviews noted they would like more tips on when to leverage specific Zaps.

Through the creation of Zap Guides, it's possible for DeFiZap to provide recommendations on various Zaps based on market conditions, recent traction or general arbitrage opportunities.
What to Expect
Following the launch of our General Unipool Zaps - quickly allowing anyone to enter any Uniswap Pool - we're gearing up for a suite of new features including:
Pool Bridging

Any ERC20 input

Gas-less Zaps

Arbitrage Zaps

Insured Zaps

Dynamic Zaps

Private Zaps

Atomic Zaps

Create your own Zaps
We've been working to integrate Zaps into a ton of important projects like Wyre, Zapier, MyCrypto, Frontier, Mosendo, Nexus Mutual, Sablier, Balancer, Pooltogether, Unlock, Curve Finance, iearn.finance, Defisnap and more, and hope to take this user feedback to further mold our product.
---
⚡️⚡️⚡️⚡️⚡️⚡️⚡️⚡️⚡️⚡️⚡️⚡️⚡️⚡️⚡️⚡️⚡️⚡️⚡️⚡️⚡️⚡️⚡️⚡️⚡️⚡️⚡️⚡️⚡️
‌Resources
To learn more about the benefits of being an early adopter and shaping our product, join our Discord.
⚡️ ⚡️ ⚡️ ⚡️ ⚡️ ⚡️ ⚡️ ⚡️ ⚡️ ⚡️ ⚡️ ⚡️ ⚡️ ⚡️ ⚡️ ⚡️ ⚡️ ⚡️ ⚡️ ⚡️ ⚡️⚡️ ⚡️⚡️
*Please note that Zapper.fi is an experimental project. Zapper.fi is not providing any investment advisory or recommendation service. By using Zapper.fi or its services, you agree that you are using the Services at your own risk and that you will not and do not hold Zapper.fi or its team members liable should the services not perform as per your expectation. Zapper.fi is not a licensed financial advisor under any law. Please consult your own independent investment advisor before making any investment decisions.
---